The Impact of CAFOs — 5 Videos
On Saturday February 28, 2015, at Northern Great Lakes Visitor Center, Farms Not Factories pulled together several experts who explained what could happen to our area, our water, our air, and our health after the Badgerwood CAFO is up and running:
SCROLL DOWN TO view VIDEOS OF these important PRESENTATIONS.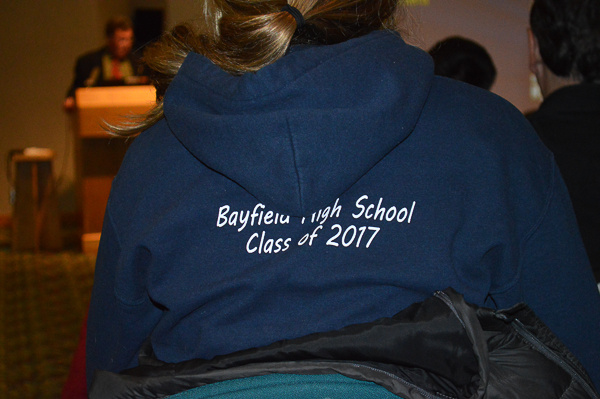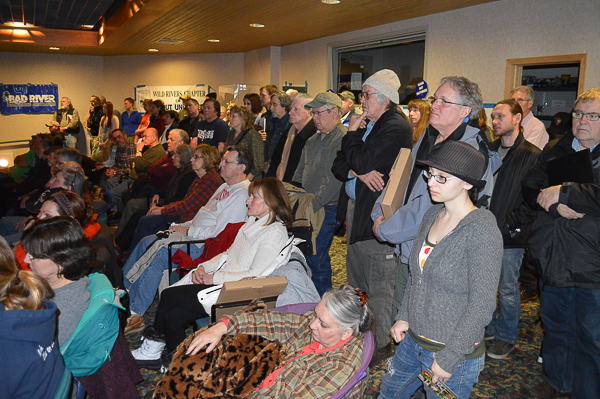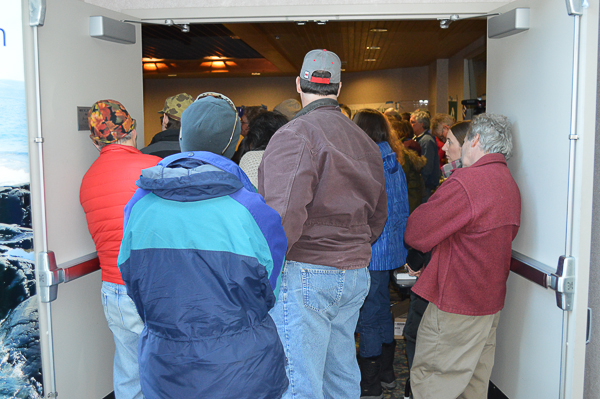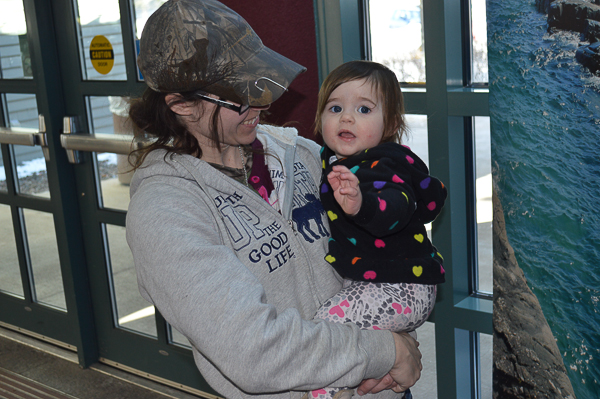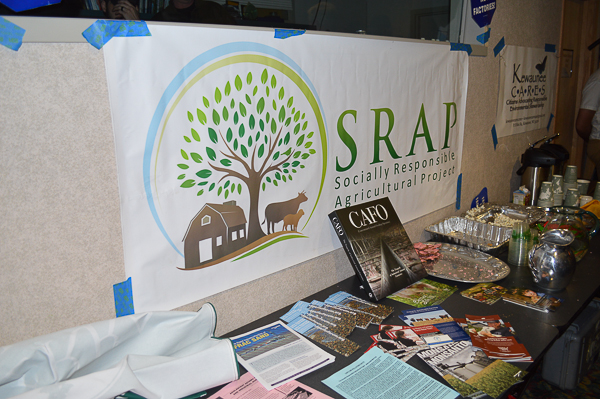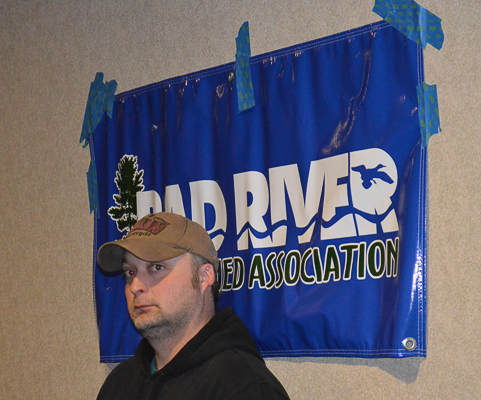 Click on an arrow to view a video. You can enlarge a video to full screen by clicking the icon in the lower left of the video screen. Hit escape to return.